WOMAN is an anonymous collective of changemakers working to secure more marketshare, opportunities, resources, and equality for women in the music industry.
A little less talk. A lot more action.
We believe this is one of those issues that really is black and white. The country music industry is well aware of the concerns regarding its sexism, discrimination, and unsafe working situations. Despite the attention this issue has received, to date there has only been reticent acknowledgement of the problems that plague our industry. Leaders and leadership organizations have yet to publicly initiate meaningful actions that have lead to long-term solutions. We are on a mission to change that. The women of the music industry want MORE and we won't stop until we get it.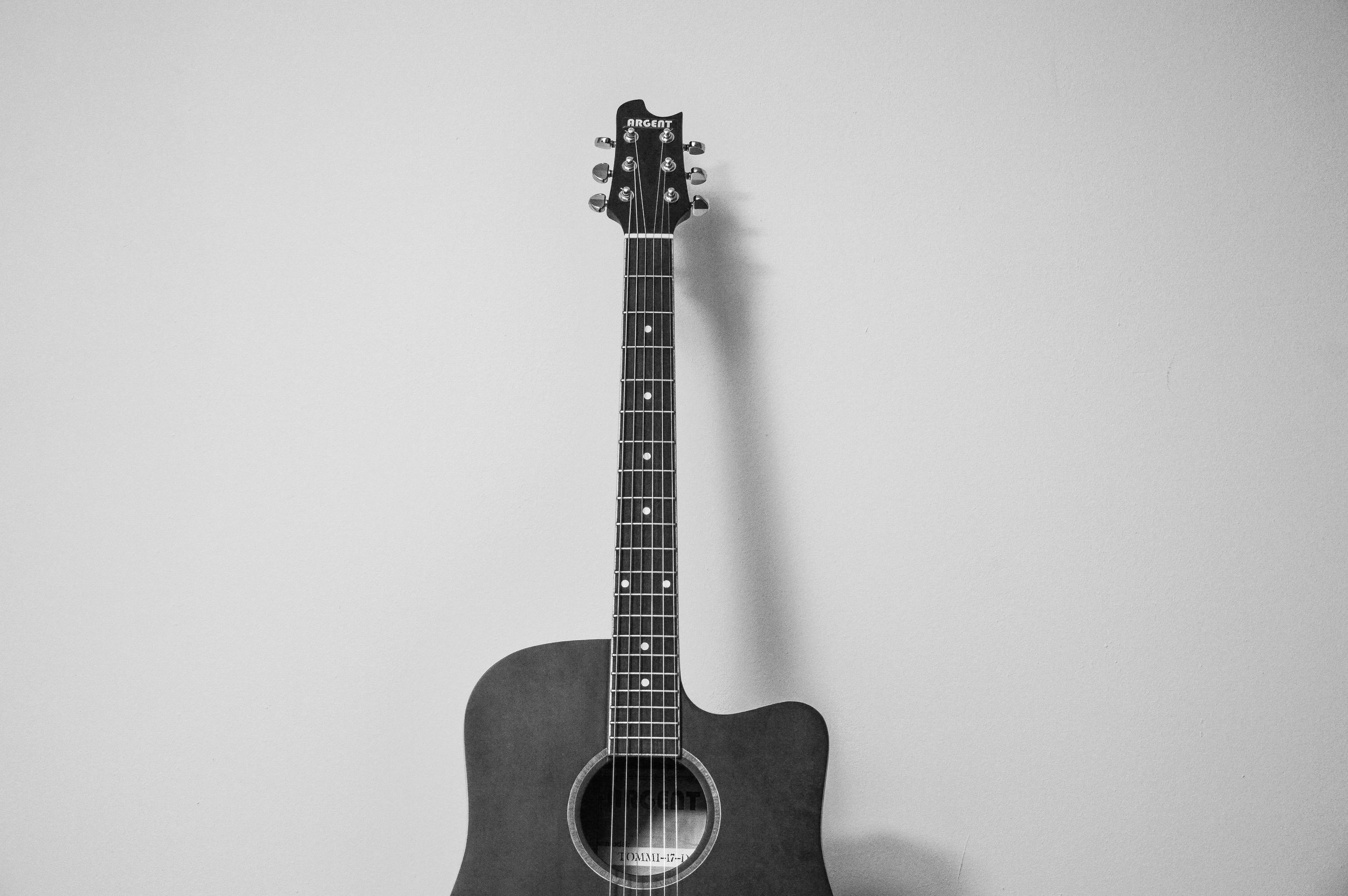 "The one thing I wanted to do more than anything else was sing country music."
— Patsy Cline
Why is WOMAN anonymous?
The women of music got into the industry to perform, produce, play, or promote music. They did not get into it to wage a war against an unfair employment culture.
WOMAN gives women, and others who support us, a chance to work to change the music industry without having to publicly leverage their brand, persona, company affiliations, or fan loyalties unless they feel comfortable and choose to do so.
The number one concern that we hear from women is their fear of retribution. Anonymity erases these concerns and allows our committed changemakers to focus on what really matters: taking actions to secure more marketshare, opportunities, resources, and equality.
WOMAN believes that every story matters. In the business of "celebrity", it often seems like the only voices that are truly heard belong to the "biggest names" or the ones who are guaranteed to get the most clicks. Up-and-comers, songwriters, staffers, executives, and dreamers should all be able to expect a safe and equitable workplace. Your status should not determination your rights to safety.
WOMAN provides a place for women in music, at every level, to belong, be heard, and band together to say with a strong collective voice, "We want MORE."
The woman in our logo represents all of us. We speak with one voice. Boldly and with purpose.
Together, we are working to change the culture of the music industry for the better.
Thank you for supporting our work.